Marketing Solutions for Growing Organizations
Marketing Solutions for Growing Organizations
Throughout our many years of marketing, we have supported organizations of all shapes and sizes. Fortune 50 corporations. Mom-and-pop shops. B2B. B2C. Food trucks, SaaS businesses, nonprofits, manufacturers. You name it.
That said, we have come to learn a lot about our sweet spot over the years and where we do our best work – work we are deeply passionate about, add exceptional value, and thrive as a marketing agency (drawing inspiration from the great Jim Collins). While we're always open to connecting with just about any organization to discuss potential synergies, we're particularly interested in companies with the following characteristics: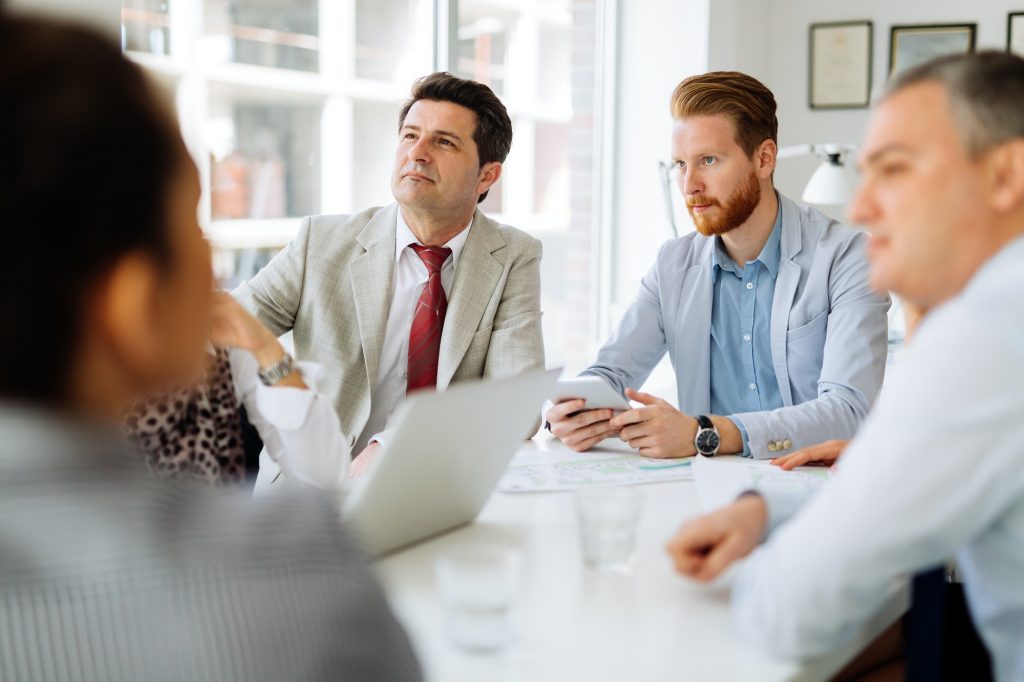 Organizations with Strong Marketing Leaders
While we fully believe in the power of marketing, we also fully believe that it must be deeply ingrained within an organization's operating system for it to be successful. It must be seen as a core driver of business growth and nothing less. More times than not, this means the organization has a strong marketing leader in place who is empowered to play an integral role in the business' management and strategic direction.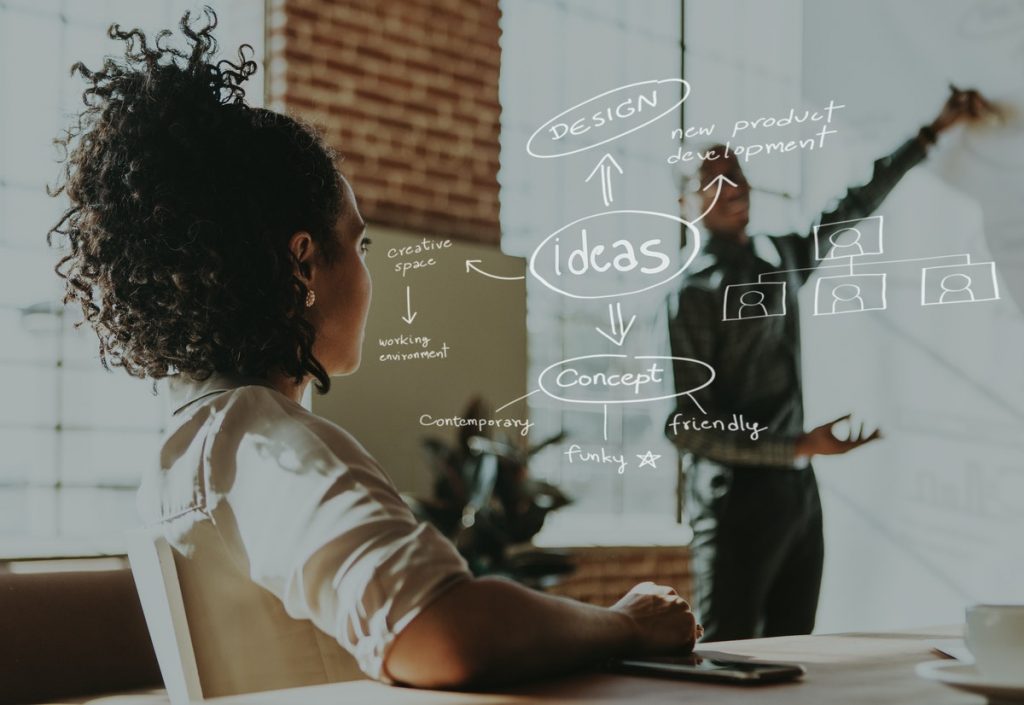 Organizations that Value Culture (and the People Who Make It)
At the end of the day, business will come and go. But relationships – the way we connect with people and make them feel – last a lifetime. While we take our work seriously, we believe it all comes down to people, and we love working with organizations that feel the same way.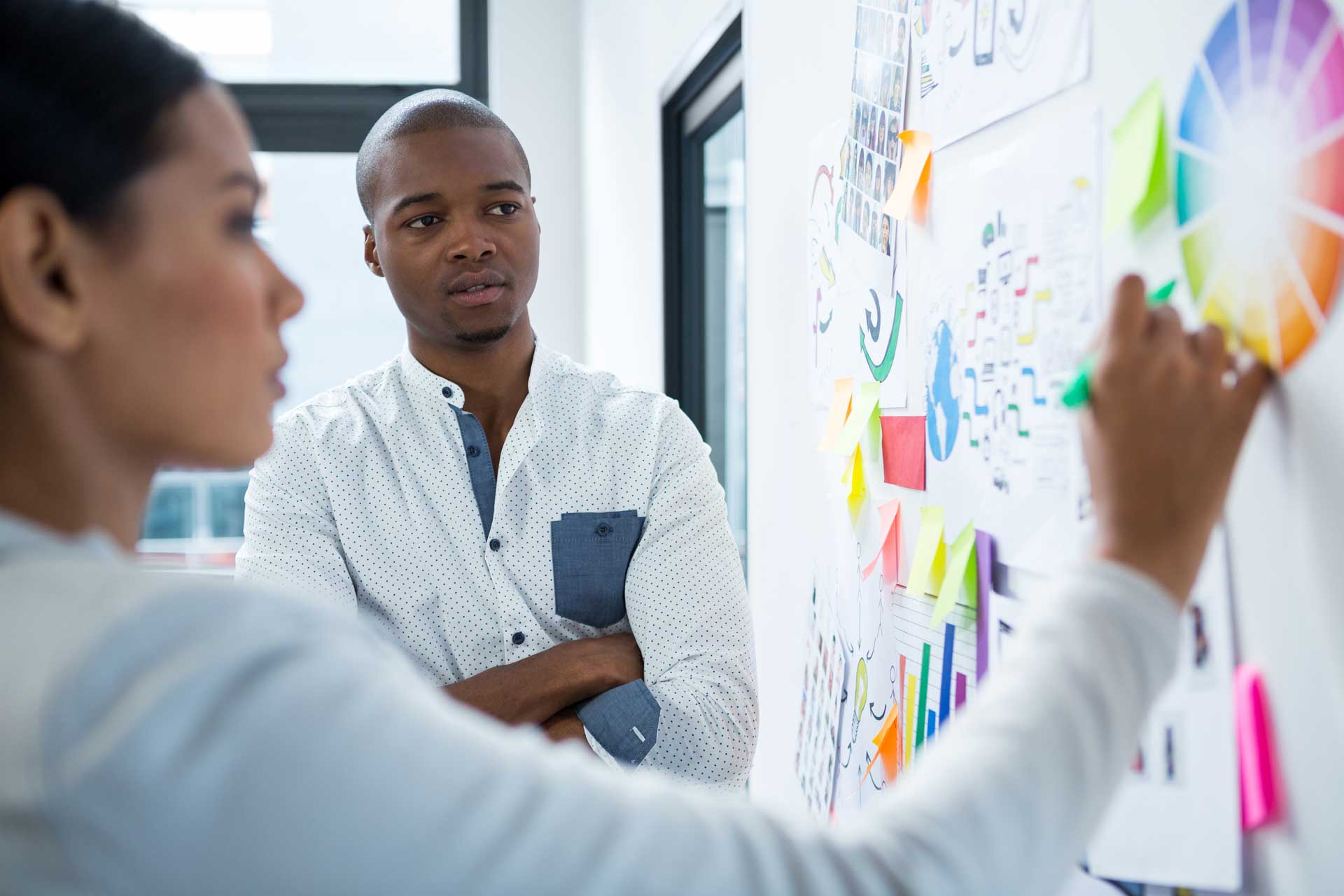 Healthcare and Life Science Organizations
Our very first client was a large healthcare-focused organization that serves pharmacies across the country. Since then, we've had the opportunity to work for care delivery networks, pharmaceutical manufacturers, life science recruiting firms, and wellness-focused CPG brands. We love healthcare, and our experience in the space runs deep.
If we sound like a good fit for your organization, learn more about what we do!
Let's
reimagine
your marketing
Whether you need help with a specific project or you're looking for a long-term marketing partner, we'd love to chat.