Reimagining what marketing can do.
At PRISM Marketing, we believe that marketing has the ability to transform businesses, inspire individuals, and strengthen communities. While we do a lot of things – from branding and design to advertising and analytics – everything starts and ends there.
TESTED STRATEGY 
|
INSPIRED CREATIVE
|
WINNING EXECUTION
|
INSIGHTFUL METRICS
You don't do something for two and a half decades unless you really love it. While the marketing world has changed a lot during that time, the core of our approach hasn't: to provide research-grounded, validated marketing solutions that help brands get the word out, engage with their audiences, and accomplish meaningful growth.
We pride ourselves on our long list of capabilities. We like to keep things simple for our clients and we love to test and learn, always keeping the focus on results – true, business-impacting results – above all else.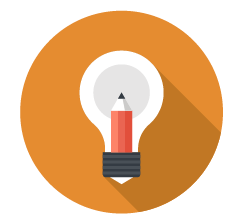 Creative
Oftentimes, the true X-factor of marketing is outstanding creative. That's what it takes to get attention, to drive engagement, and to build an audience. And it just so happens to be one of the things that we do best.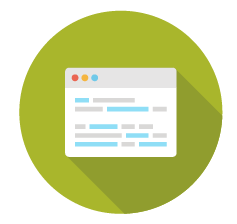 Digital
The digital world is a constantly-evolving ecosystem that provides marketers with so many useful tools, from highly-targeted advertising to sophisticated data and analytics. We'll help you identify and sort through opportunities to separate the shiny objects from the things that will actually make a difference.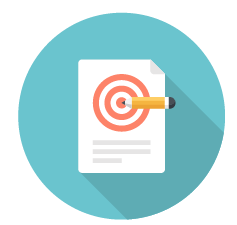 Strategy
OGSM, brand pyramids, positioning statements, market research, competitive intelligence: it's all about making better decisions to drive impactful market programs. And we really love being thought partners with our clients, acting as a true extension of their teams.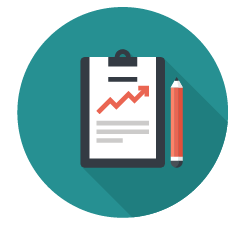 Execution
Above all, we're an agency that likes to roll up our sleeves and get to work. Regardless of the strategic and tactical needs you are facing, we find a way to get it done.
Kind words
from a few of our partners
I have worked with PRISM at Cardinal Health, Roxane Pharmaceuticals and now my own business. Our industry is very regulated, but when we request a campaign from PRISM it's always on target the first time. They are experts in healthcare.
Since beginning our engagement with PRISM, we have conducted over 40 internal interviews, a satisfaction survey, and a competitive review that are reshaping our brand story, leading to more coordinated customer activation tactics, as well as having influence on the recalibration of Avante's mission and vision.
The incredible talent at PRISM white-boarded a physical mailing campaign that included meaningful gifts, handwritten cards, and QR codes that redirect to unique landing pages for each of my team members to introduce themselves to the targets. PRISM's execution of the campaign has been flawless and has opened doors that would not otherwise be open.
I feel that PRISM Marketing is different from any other agency just based on the personalized experience they provide. I've worked with agencies out of New York and Chicago and the way that PRISM makes me feel about my organization is unmatched. They have an enthusiasm not just for their creative and ideas, but they have an enthusiasm for the entire organization that I work for.
Let's
reimagine
your marketing
Whether you need help with a specific project or you're looking for a long-term marketing partner, we'd love to chat.